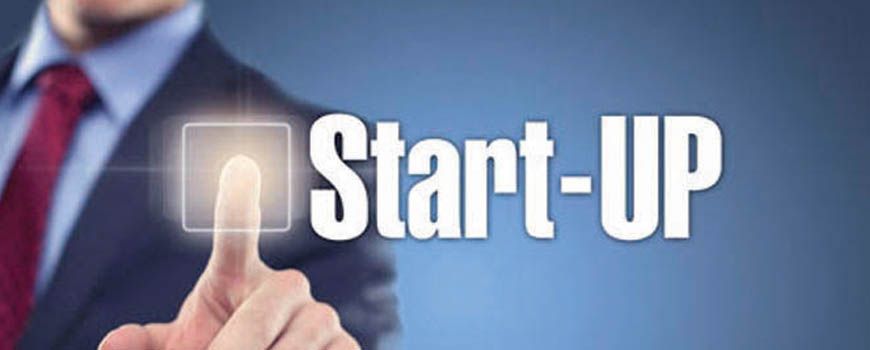 Are you starting a new Business? Don't Forget this 1 Important thing!
Are you planning to start you own business this season or trying to reorganize your existing one?
If the answer is yes then pay attention because this might be exactly what you need to make it a success.
I find that too many times business people with great ideas have the skills, passion and vision to bring to life a nice concept with all the potentials to succeed. Business people most often give their whole attention to built a great store, decorate it,  hire and train their stuff to give great service, give emphasis to provide a great product and service, purchase the equipment, handle the logistics and much more…
Most of the times though great ideas don't work well because entrepreneurs fail to recognize and plan ahead for this 1 important thing… How to communicate their message the right way to the right audience!
Yes that is often  one of the most important reasons why your idea may fail miserably! If you want to make sure you have customers to make the sales you need to survive and thrive then you need to pay attention well ahead.
In today's world getting your message across to the right people is less complicated than before due to Social Media and Digital Marketing in general. Social Media Marketing and Digital Marketing is not something you just do. It is many times the most effective, direct and important aspect of your Marketing Mix.
If you want to give your business the best chance to succeed, then plan ahead your resources and strategy to maximize your potential and gain customers from day one. If you leave this to the end it might be too late.