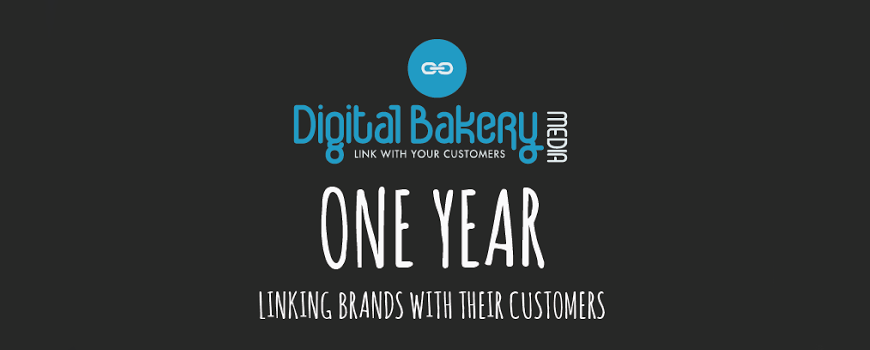 PAX Social Media: 1 Year Linking Brands with their Customers
It has already been 1 year since we founded PAX Social Media with one aim in mind: Link Brands with their customers successfully on Social Media.
This past year has been full of surprises and excitement as we launched many new campaigns for our clients with a variety of targets and strategies but all with one purpose: to Do Social Media the right way and get real results!
Our expertise gives us a unique advantage to get real results either if it's a once off project or an ongoing cooperation.
We would like to thank all of our Clients for trusting us with their Social Media campaigns and below are some examples of what Digital Bakery Media can do for you.
If you want more information about our services, do not hesitate to contact us